Making selling easy
When it comes to selling your home – you're at the centre. I will guide you through the process step-by-step on how to best sell your home to achieve top-dollar. After all, it's your biggest investment and I treat it that way by providing end-to end service and an unforgettable experience.
Impactful marketing
We use an arsenal of advertising tactics to reach buyers for your home. We leverage our extensive database, social media, on-line ads, sophisticated Keller Williams mobile technology and websites to showcase your home to a broad audience of buyers and to Real Estate Agents across the GTA
Results speak
Keller Williams agents sell more homes faster than all others in the industry for the most amount of money and least amount of hassle.
How we do it?
We dive deep and evaluate 5 key factors that affect the value of your property.
What is your home worth? Get a no-obligation home evaluation
My selling services
Pro-staging and de-cluttering
Professional photography and video
Break-through marketing
Full color brochures
Extended open houses
White-glove move concierge
10 steps to selling your home
My real estate business is built around one guiding principle: it's all about you
1. Taking time to understand your wants, needs, and expectations; answering your questions; returning your phone calls and emails the same day; and being honest with you at all times.
2. Helping you obtain the highest possible price for your house in the shortest amount of time.
3. Advising you on pricing and staging once I have evaluated your home thoroughly against the market.
4. Implementing a comprehensive marketing plan to expose your house for buyers through as many channels as possible.
5. Coordinating the home-showing process and open houses with your family's needs in mind.
6. Presenting all offers and advising you on the terms and contingencies contained within.
7. Negotiating on your behalf for the best offer.
8. Scheduling and coordinating completion of contingencies and inspections and monitoring the buyer's loan process.
9. Coordinating and supervising the preparation of all real estate closing documents and guiding you through the closing process.
10. During the entire listing, from start to finish, always representing Your best interests.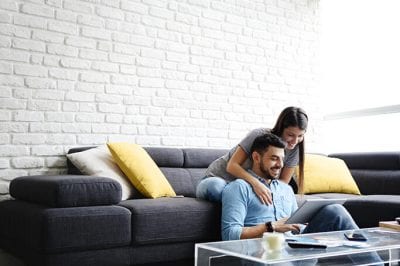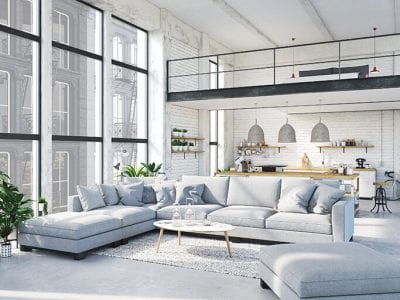 Download our sellers guide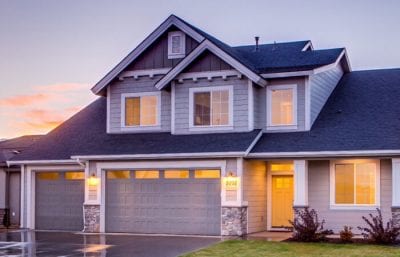 Our results speak
Keller Williams is outpacing the market
Our agents Sell homes 32% faster than the GTA Average
Our Agents Sell homes at a higher sold to ask ration than the GTA average 3.64%
In Short Keller Williams sells home in less time, for more money, with the least amount of hassle.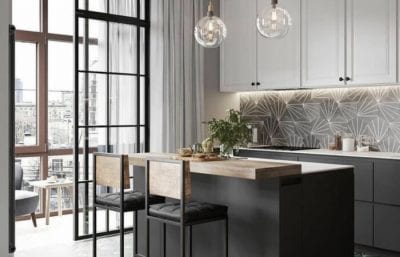 Moving made easy
When you buy with me, you will be treated to the ease and convenience of Move Snap. Move Snap is a white glove concierge service that I provide. We will walk you through Step-by-step and help you arrange everything you need to get done for your move. This will truly simplify your move.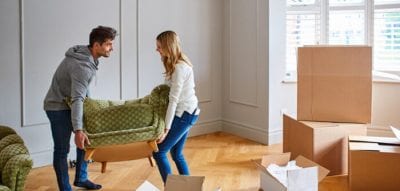 Resources for you.