Main Content
HP Welcome Area
MEET DAVID
David Peres' clients benefit from his vision of luxurious living, his unmatched quality of service and experienced eye for value in the Toronto area. Striving to find each person's perfect home, David maximizes the potential of each and every property he serves. In pursuit of classic living elegance? Toronto's David Peres epitomizes the highest standard of premiere luxury real estate. With his years of experience in design, marketing, and home renovation, he makes buying and selling real estate a pleasure.
Meet The Team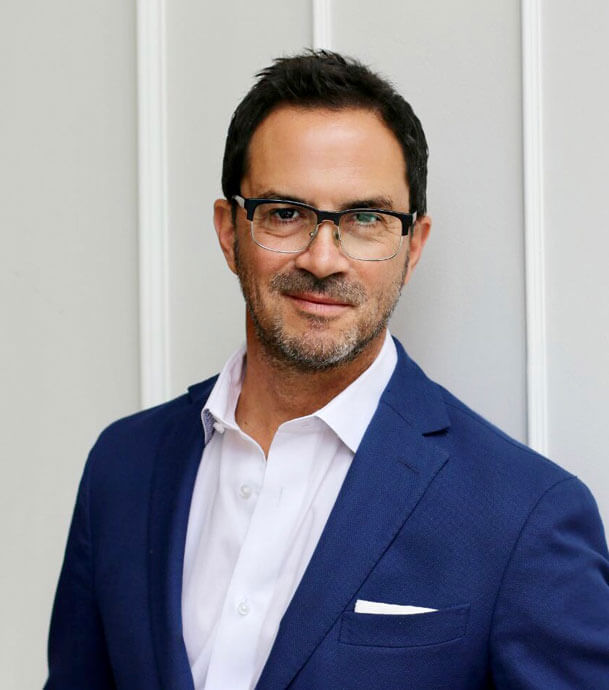 HP Featured Properties Area
HP Featured Communities Area
HP Instagram Feed Area
@davidperesrealestate
Capturing and sharing the world's moments.
HP Testimonials Area
"Thanks David! You were great to deal with. Job well done, particularly convincing us as to the realities of the market. "
Paul and Anita
"Thanks David! Your guidance and expertise is what helped get my son his first dream home. "
Michael and Dorothy
"My wife and I loved working with David. We were impressed with his market knowledge, professionalism and patience while working with us to find our dream home. With his expertise and guidance we successfully found our forever home in a location that is perfect for our family... during one of the most aggressive markets Toronto has experienced in recent years. David we can't thank you enough! You made this experience fun and helped us get into a home we look forward to growing with for may years. "
Ash and Hana
"Working with David was a true pleasure. I was quite daunted and confused about the whole process – the research, the viewings, understanding the technical details of each property and then finding the best possible way to negotiate the deal and how to finance it. David was a real master at making it easy to comprehend it all and rapidly providing the right answers to every question I had. Finding your first home isn't easy, but David certainly made it feel as if it was! "
Brenda
"We had an old (built in the '70s) but small duplex to sell in a good neighborhood. As we were expecting a baby, we needed to move fast. But to get the price we wished for required us to make a serious update to our property. Then came David. Thankfully! As he is a true entrepreneur, with the knowledge and experience of a real estate pro, he took us through a step-by-step process where we renovated and transformed our little home almost to perfection! We couldn't believe how the place we lived in for 7 years turned into something we would have stayed in ourselves, hadn't the baby arrived. David helped us plan the reno, source the right contractor, buy great but affordable materials and beautifully stage the place – all on time and on budget. We got well above the asking price so after that, buying the property we wanted was a piece of cake, especially as David was guiding us through every turn. And yes, he helped us with the purchase of the new home we live in now. It was pretty effortless… considering the baby was only a couple of months old when we moved! We couldn't be happier with his dedication, expertise and service. "
Sharon and John
"David stands head and shoulders above any other real estate agent we've worked with (and we've encountered quite a few). What makes David different? In a word – he cares. After in-depth and patient conversations with us, he quickly understood which areas would suit us the most and which properties within those neighborhoods were the best value for money. Finding the right home could be very stressful, but David seems to know how to get you there quickly, efficiently and hassle-free. We couldn't recommend him more! "
Julie and Amit